The dining room just might be the most overlooked room in most people's homes. Break the mold and make the dining room – not the kitchen – the room that everyone from guests to potential buyers is drawn to first. This can be done with relatively little investment in both time and money, and won't require a home renovation or the services of a home improvement contractor.
Chairs
It is the dining room table that is the most often-mentioned piece of furniture in the room. But the chairs around that table can often add more life and style than anything else. Looking to really blow your dinner guests away? Consider white leather dining chairs. They'll leave talking about the chairs more than the food.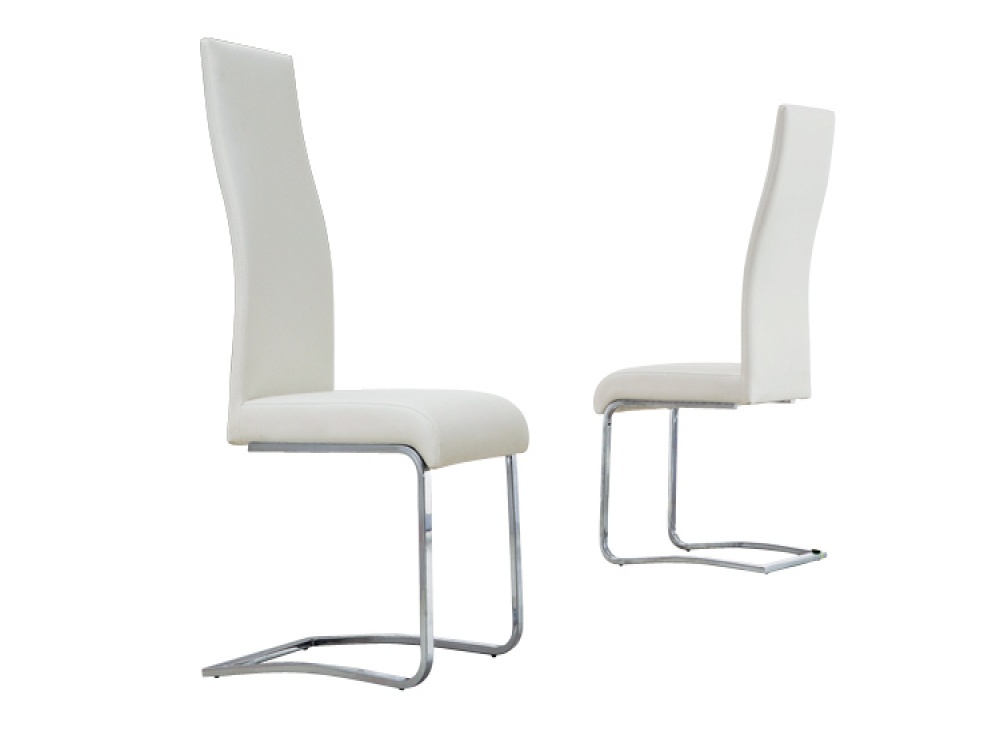 White leather chairs are sleek and beautiful – and they match everything.
Table
The table, of course, can't be neglected altogether. Too many dining rooms are saddled with boring, bland, old-fashioned relics that reek of bygone formality. For under $1,000, you can pick up a brilliant piece like the Park Avenue Counter Height Trestle Table, which has a sleek, linear, picnic-table design, but with all the elegance of the classic, middle-leaf wood table found in many homes.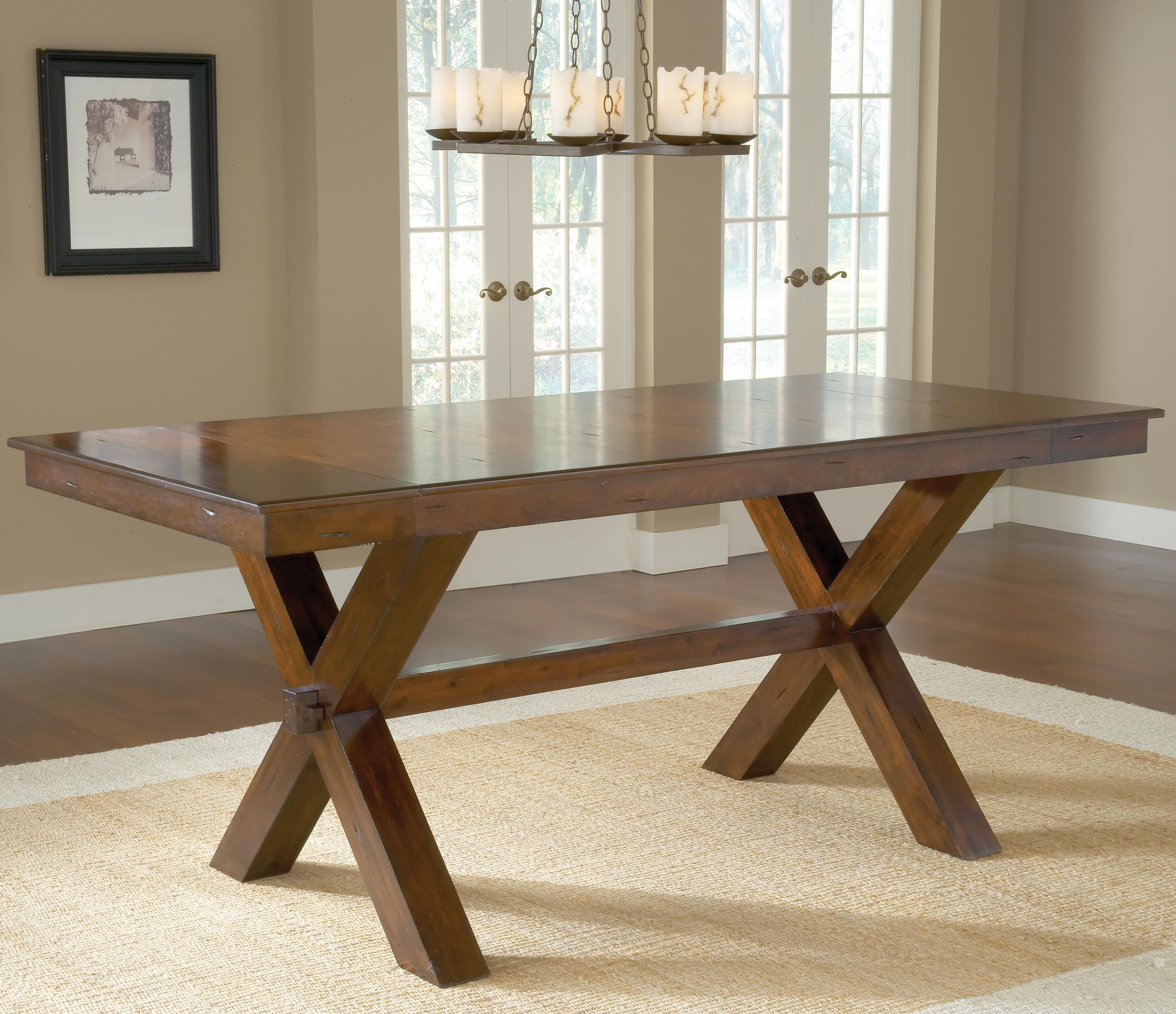 Bring some Park Avenue class into your dining room.
Lighting
Dining rooms are just calling out for overhead lighting – but does it have to be that overly ornate, glass-and-metal chandelier looming overhead like a prop out of a haunted mansion movie? You need your hanging lamp to be functional with brilliant, even light – but it can also be sleek, modern and all-around awesome. Consider the Possini Euro Design Bubble Cascade Rectangular Pendant. For under $400, you can take your lighting from dusty to decadent.
Unlike a kitchen or bathroom, you don't need a home improvement contractor or a home renovation to make a brand new dining room literally overnight. A few choice picks in elegant, yet modern furniture can make your dining room the pride of your house.
Need a little more help with the design aspect of your new project, find